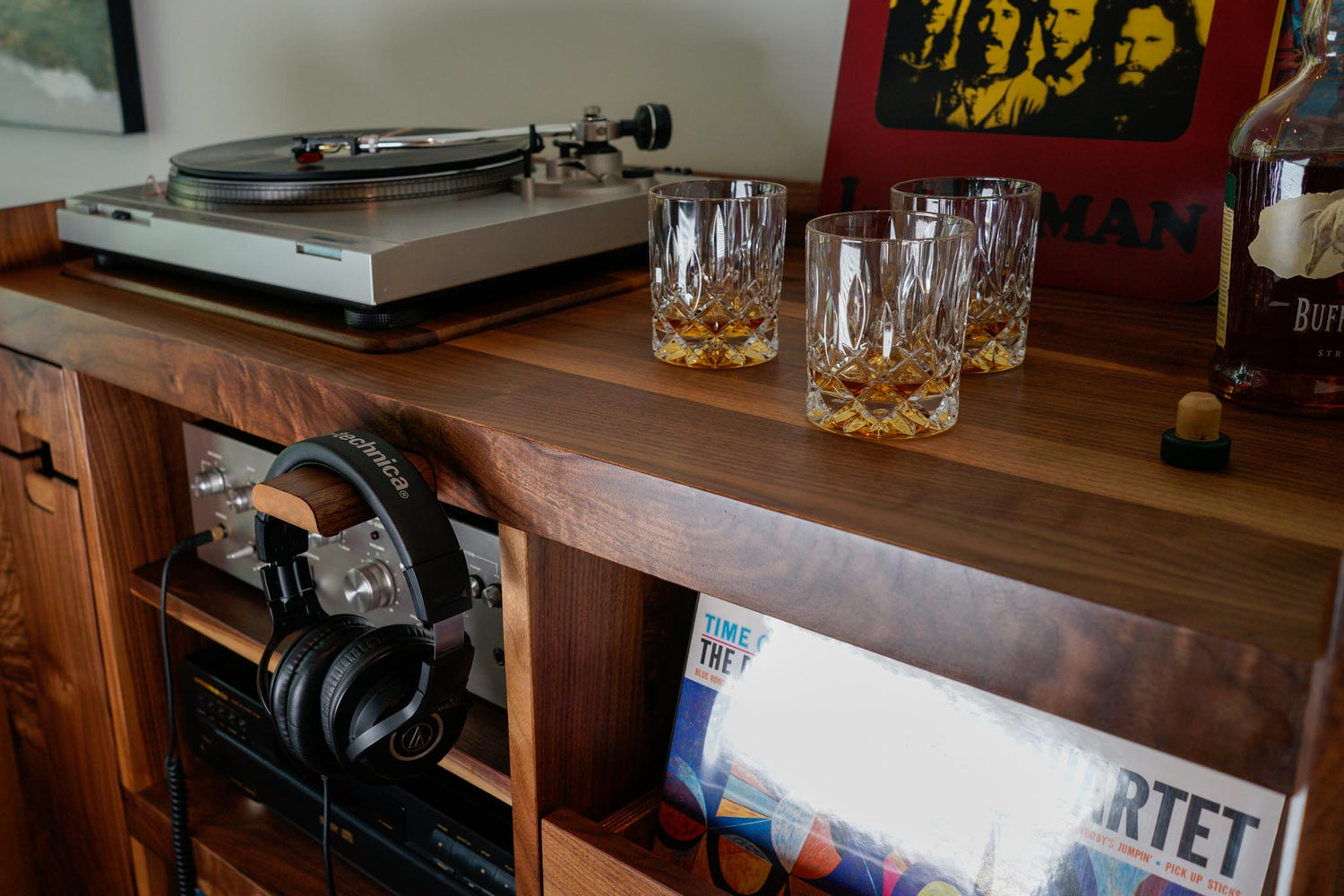 Custom Commission
Submit a form with your custom projects details and begin the process of working with Biglow Woodcraft on a special piece of furniture.
COMMISSION FORM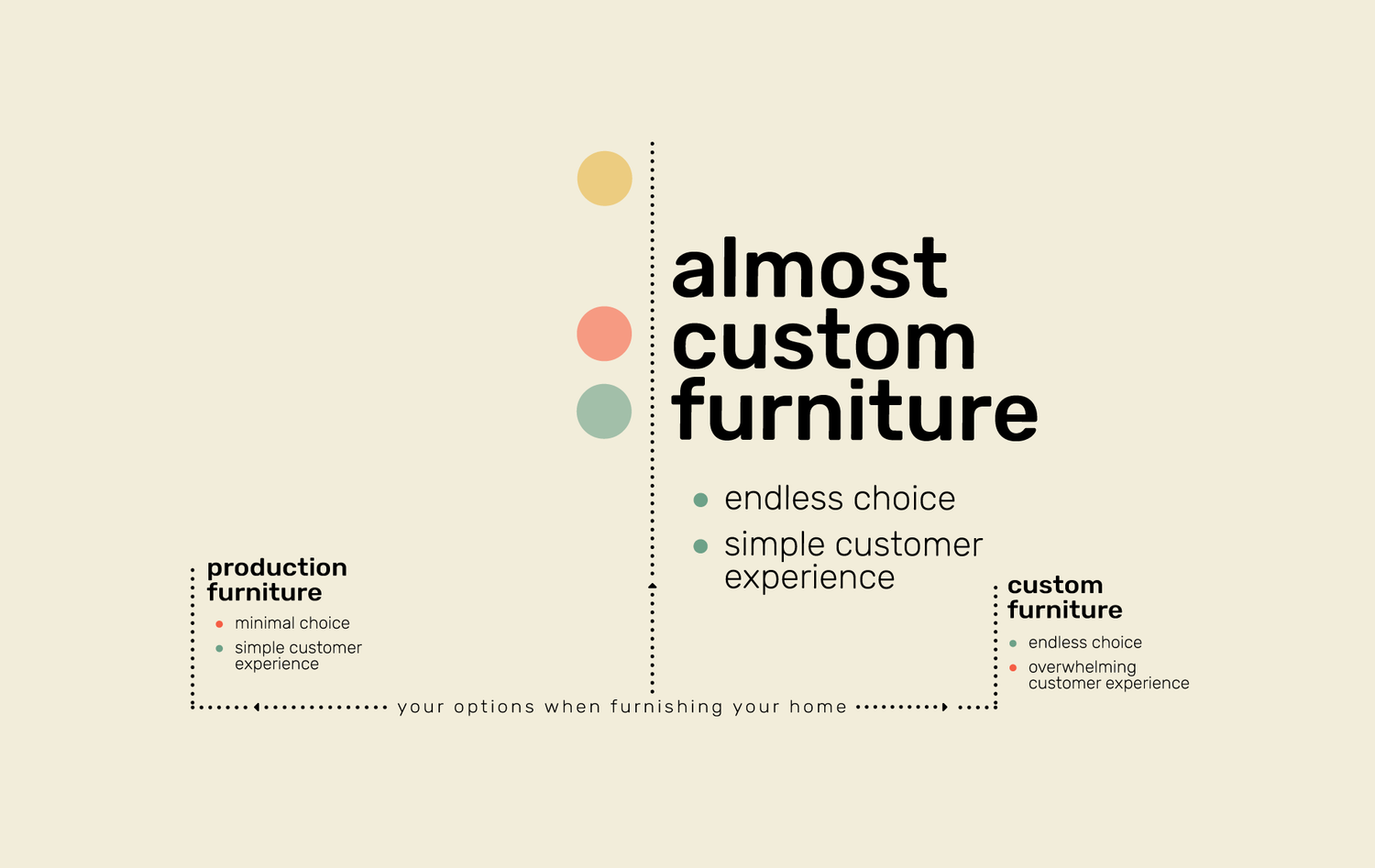 Almost Custom Tabletops/Counters/Shelves
Almost Custom Furniture is a new, streamlined ordering process that presents a small selection of important factors and gives you the cost of each up front. We're starting with tabletops/counters & shelves, but plan to add other categories in time.
TABLETOPS PDF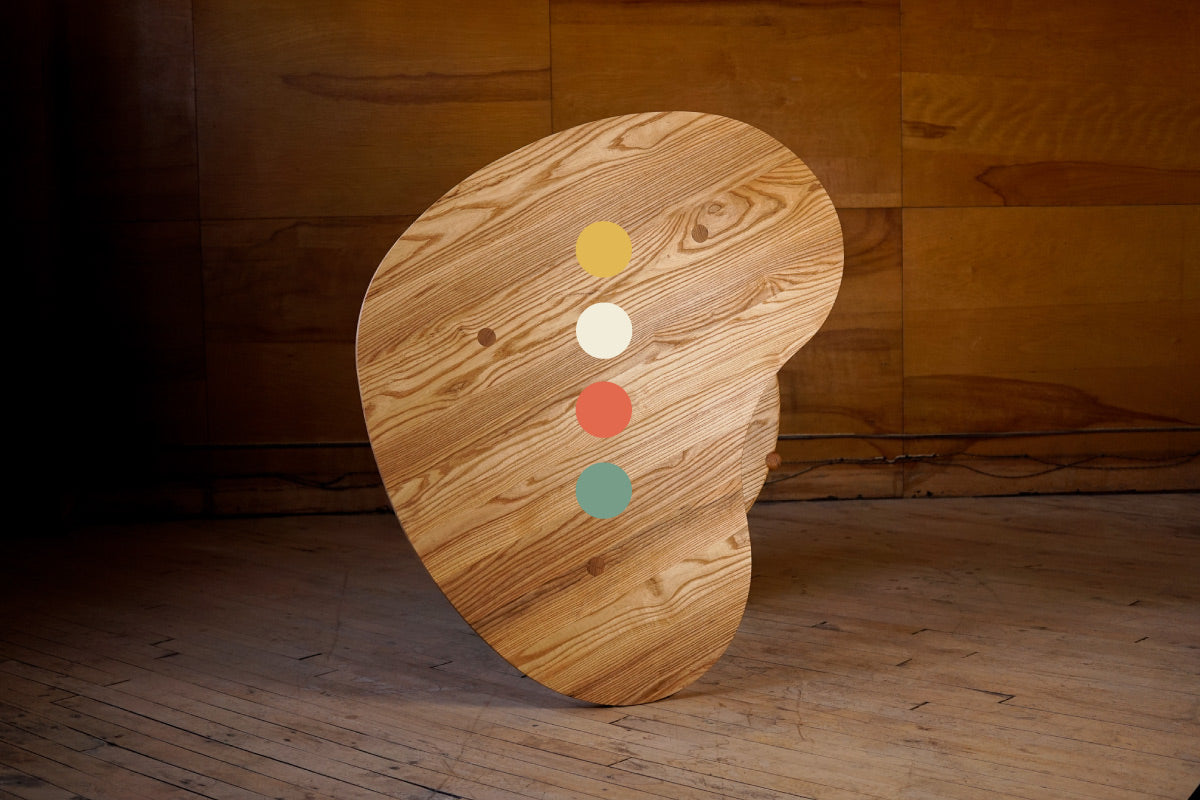 General Inquiry
If you have a general inquiry, press opportunity, or other miscellaneous question please use this form.
INQUIRY FORM