Hi, I'm Brent Biglow.
I founded Biglow Woodcraft in 2016, after years of informal building, some paid carpentry work, and some unpaid. Now it's all culminating in an online home store, as we explore online retail and small-batch productions for the first time. Here's a recap of how I got here:

Growing up I had to take everything apart. An endless need to dissect and inspect led to a complete obsession with the inner-workings of everything. If I knew about it, I needed to know how it worked.
That obsession inevitably found it's way into creative spaces. I've always created things, since before I can remember.
I attended university, took an apprentice carpenter's position, and attended university again. All before the realization that my obsession was a passion that I could build a business with.
Biglow Woodcraft is simply a logical step. I love solving problems through design, and there's certainly no shortage of problems to solve. I registered my business in June 2016 and haven't looked back.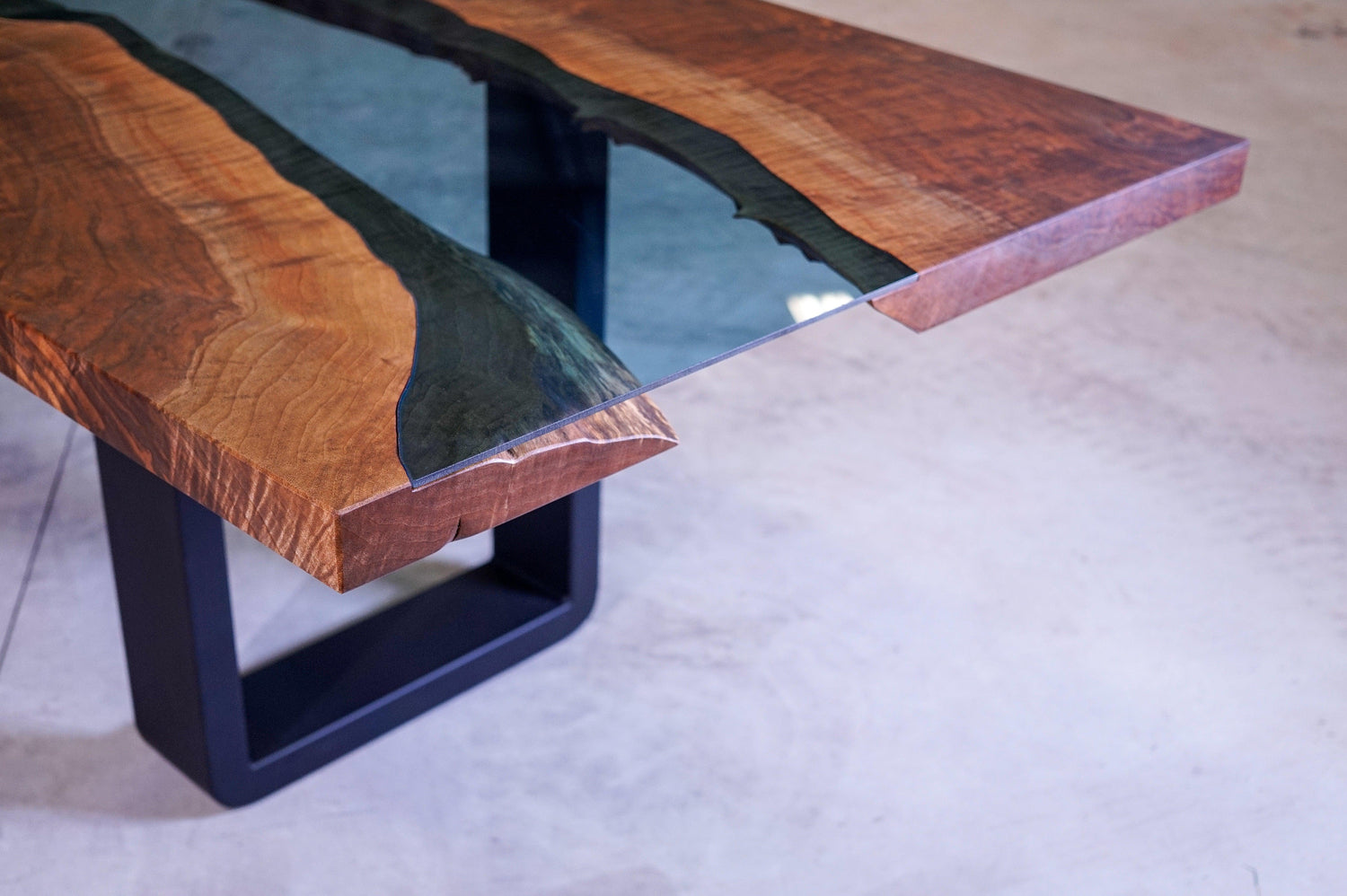 The products and furniture on display are solutions. Some may be simple refinements on tried and true methods, where-as others are completely new ideas. I'd like to think I design with purpose, and with a style rooted in simplicity and nuance, can bring those purposeful designs to life in a beautiful way. Finally, I have a place to share some of my home decor designs, in the new Shop.
I've been designing utility products, furniture and other wood goods for years, all in anticipation of producing pieces for market. It's a slow roll out; one piece, one shop feature, one lesson at a time. See how far it's come:
TO THE SHOP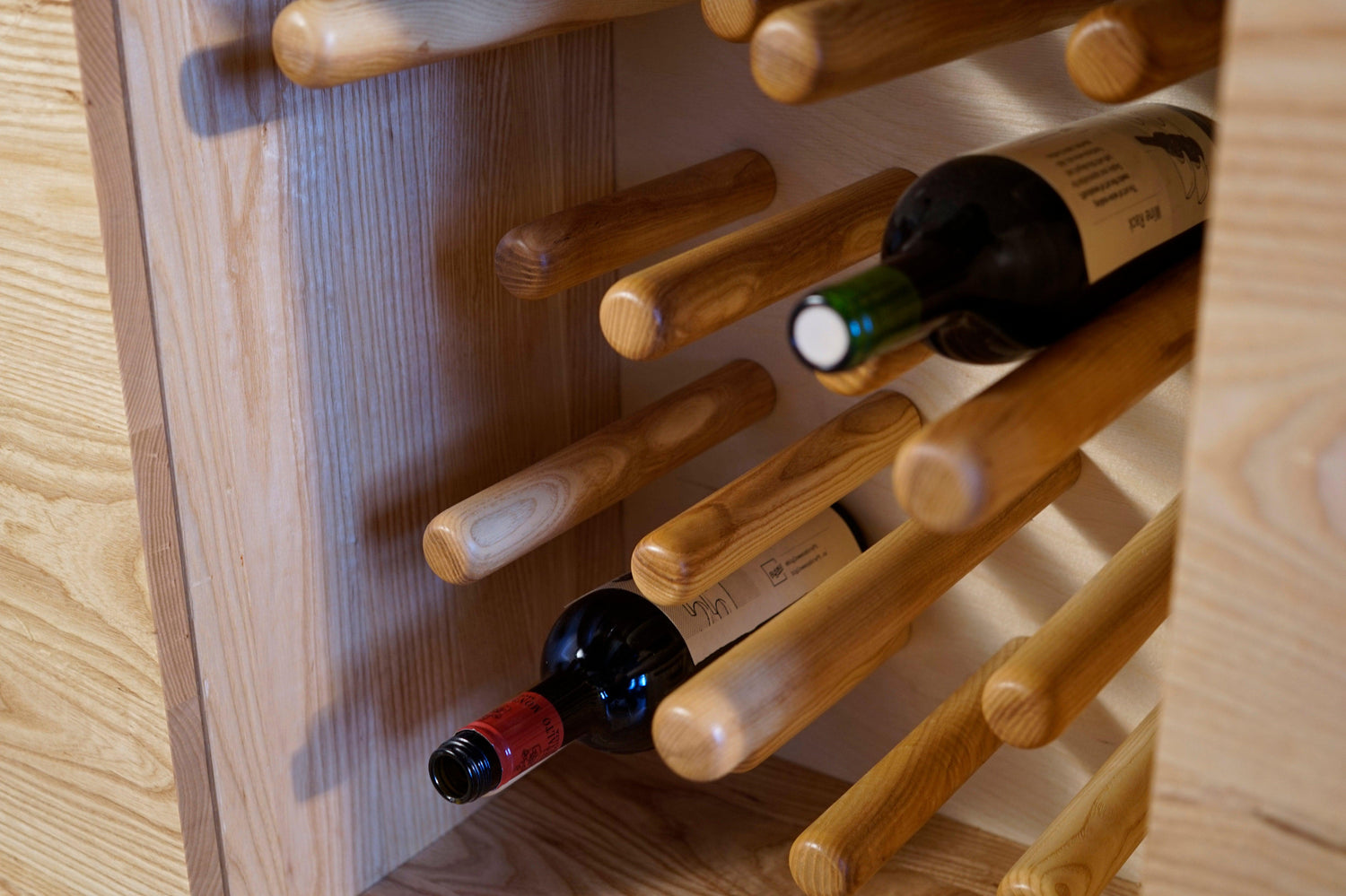 I feel as though the world is designing itself into a corner with budget materials, globalized markets and a social shift toward disposable-design. It seems the effects of this are just beginning to surface. I'm very passionate about doing my part in solving this problem.
Let's work together! Connect with me, and we can begin examining the details of your project, to see if it is a good fit for both of us. I take on a limited amount of custom work, but I'm always on the lookout for the next great project.
CONTACT